Our Facilities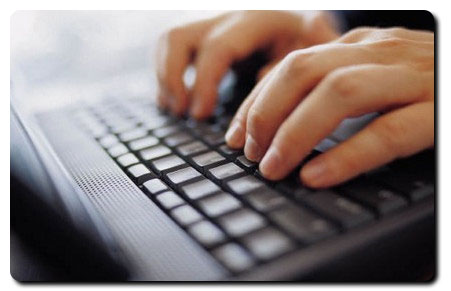 Rejoice Logistics has established Internet connections with Canada's two railway lines, CN and CP, as well as with all local terminals. Every shipment may be tracked 24 hours a day on line.
Our company adopts local logistics software in North America, and is fully qualified for your business.
Our company makes use of the Canadian Automated Export Declaration Program System which is officially approved by Canadian Customs.
Our company is the official agent to issue the PHYTO Certificate and Certificate of Origin.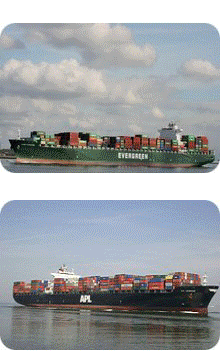 Everywhere, Rejoice takes you......