Our Team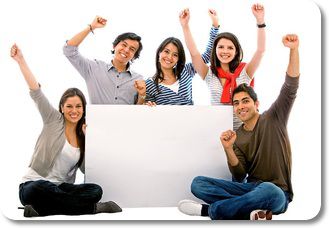 Our management has on average over 20 years of experience in the industry. The experience is particularly extensive in the Chinese freight industry. The thorough understanding of both the Chinese and the Canadian markets allows us to forecast every cost that needs to be controlled and every risk that needs to be protected against in the chain of logistics, and to provide the best logistics solutions.
We have a proud employee team. Reliability, professionalism and enthusiasm constitute our golden customer service. We think in our customers' shoes and have our customers' priorities as our own. We strive to protect our customers against risk exposures that may not have been thought of by them. We do our best to protect the interest of and truly satisfy each and every one of our customers.
Our customer service personnel are fluent in Mandarin, Cantonese, Hakka, Shanghainese and English. Our hotline is on, and we promise to address customer inquiries, 24 hours a day. Our golden customer services have allowed us to have the customers with the highest degree of satisfaction, and they have become our best advertisement. Our customers are always pleased to introduce Rejoice Logistics to their friends and partners , and consistently high quality services have become the secret of our success.
Our company has made tremendous effort in creating a pleasant work environment for every employee, and extended that pleasantry to our customers.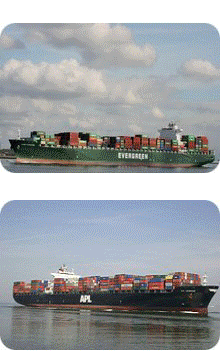 Everywhere, Rejoice takes you......